We are looking for innovative companies, start-ups and scale-ups that offer innovative solutions to the key challenges in the real estate sector and deliver added value to our stakeholders.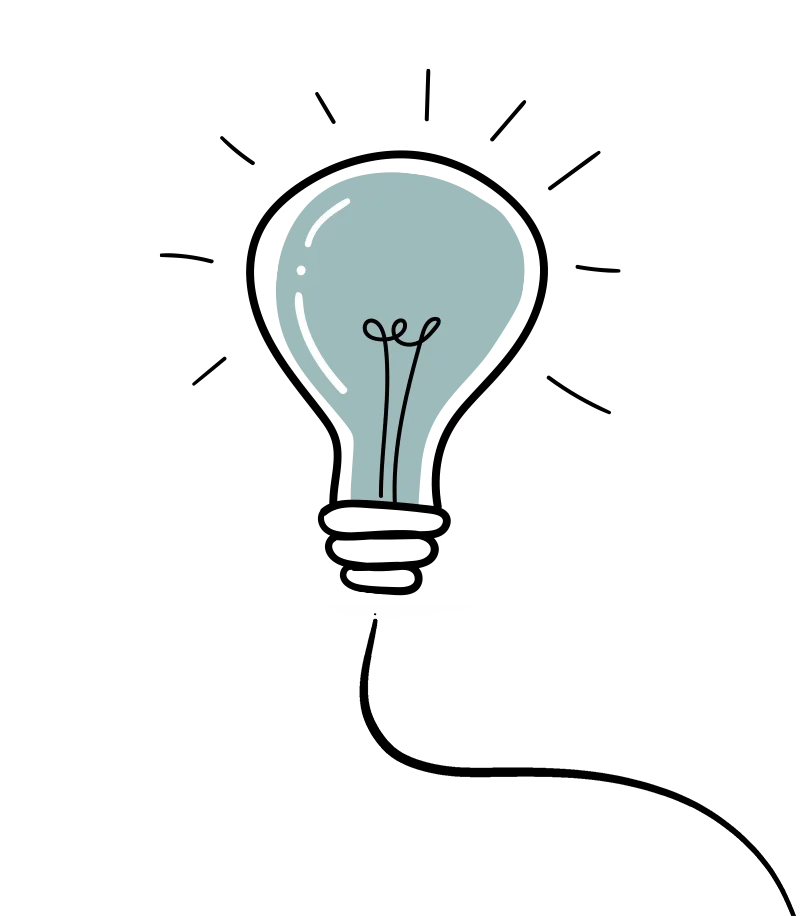 What is Gmp horizon?
Gmp horizon is the Gmp Group's open innovation platform. Its aim is to identify and establish collaborations with the national and international entrepreneurial ecosystem to promote our culture of innovation and sustainable management, aimed at improving the performance, environmental impact and energy efficiency of our office buildings, as well as the experience, health and well-being of all tenants and users.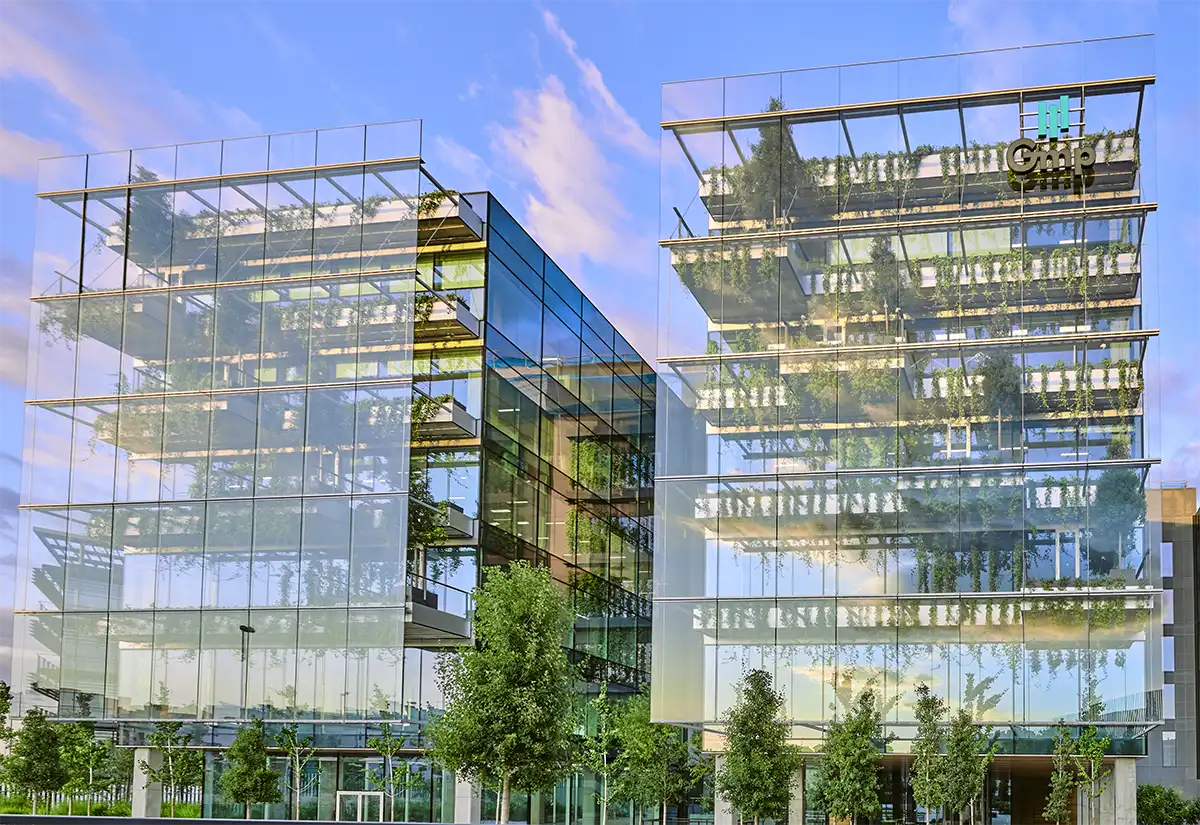 Gmp horizon's objectives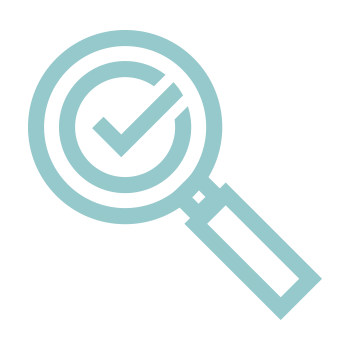 To identify and integrate innovative solutions that address specific challenges and generate a positive impact on our business and customers.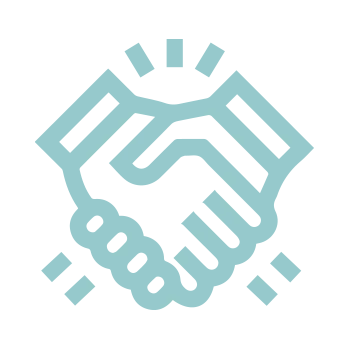 To set up collaborations with innovative companies, start-ups and scale-ups, enabling us to learn from their best practices.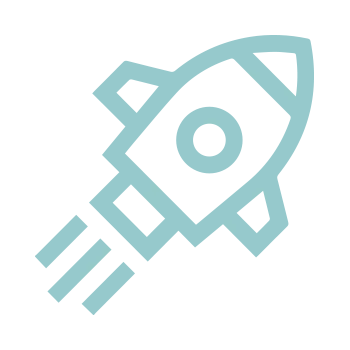 To continue to promote the Gmp Group's culture of innovation aiming to integrate this into all our processes and decisions.

Our Open Innovation Platform
The Gmp horizon initiative began in 2020, presenting challenges to the start-up and scale-up entrepreneurial ecosystem that are relevant to Gmp and the office building real estate sector.
After the success of that first round, we would like to continue collaborating with the entrepreneurship ecosystem.
This is why we are open to receiving your proposals for projects and solutions that help create and improve value-added services and products for our stakeholders.
Help us solve our challenges!

Registration form
"(Compulsory)" indicates required fields

About us?
Founded in 1979, Gmp is one of Spain's leading real estate groups. From the outset, Gmp has maintained a firm property-owning focus which has enabled us to build a strong position in the Spanish real estate market as a specialist in developing, investing in and managing high-end office buildings and business parks. The Singapore sovereign wealth fund, the GIC Group, holds a 32.9% share in the Company.
Gmp's vision incorporates sustainability as a strategic value, embracing environmental sustainability and sustainability in the value creation process, through quality and innovation in management, processes and products, with particular emphasis on promoting the health and well-being of the users of our buildings.
Our specialisation and in-depth knowledge of the segment we operate in, our "human centric" approach and our commitment to innovation and sustainability have enabled us to consolidate our position as one of the leading real estate companies in Spain.